Key Members
Kenny (Tien-Lin) Lu
Founder, General Partner, President and Chief Executive Officer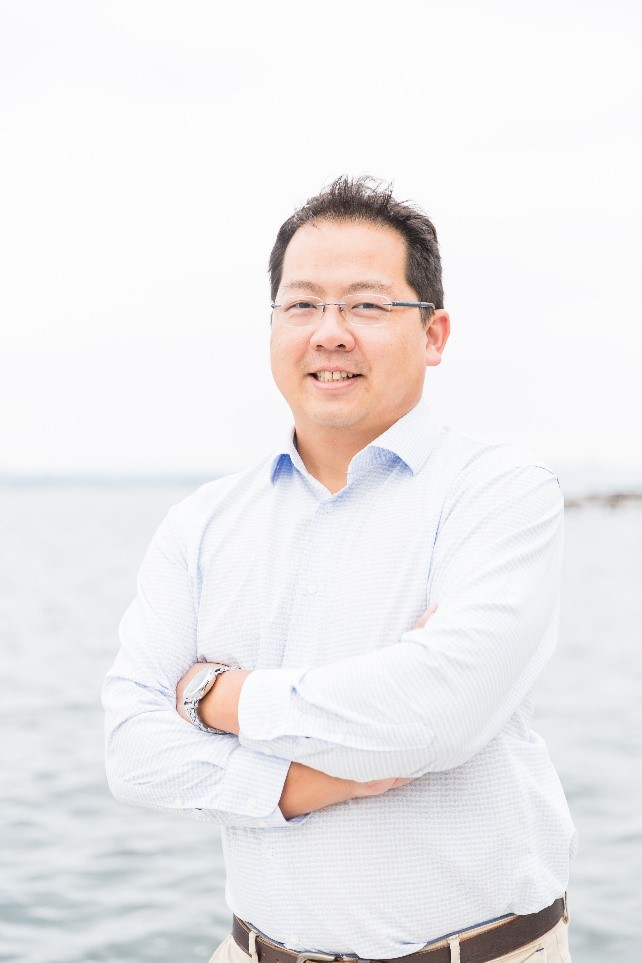 Kenny started the process of developing Spring Aqua water technology with his godfather, Siimoney Hsiao, in Taiwan 2014. His ability to network, build relationships, bring authentic integrity, long-term vision and charisma was vital to assembling a dynamic team. The founding partners showed tremendous trust and belief in Kenny's vision in the team assembling process that almost all of them met for the very first time on a flight from Seattle to Taiwan for the initial R&D meeting and facility tour.
Spring Aqua is built on a solid foundation, with a strong platform, and has followed a comprehensive business process from the beginning starting with an original concept, to research and development, sourcing, manufacturing, engineering, marketing and sales, customer service, and subscription revenue.
Kenny has been an entrepreneur for over 20 years with extensive international experience building businesses in the United States, Canada, Taiwan, Hong Kong, Malaysia, and Singapore. He has been heavily involved in marketing, sales, business development, and fund raising. Kenny is fluent in English and Mandarin. He has worked with professional sports, nutraceuticals, beauty products, international business expansions, digital platform development and now Spring Aqua water.
The key to his entrepreneurial ambition is it's an amazing vision for the world and a heart-centered and relationship-based approach.
Kenny's Alma Mater is the University of Washington and currently resides in Seattle, WA with his wife and two children.
Dallas Clounch
Partner, Chief Technology Officer (CTO)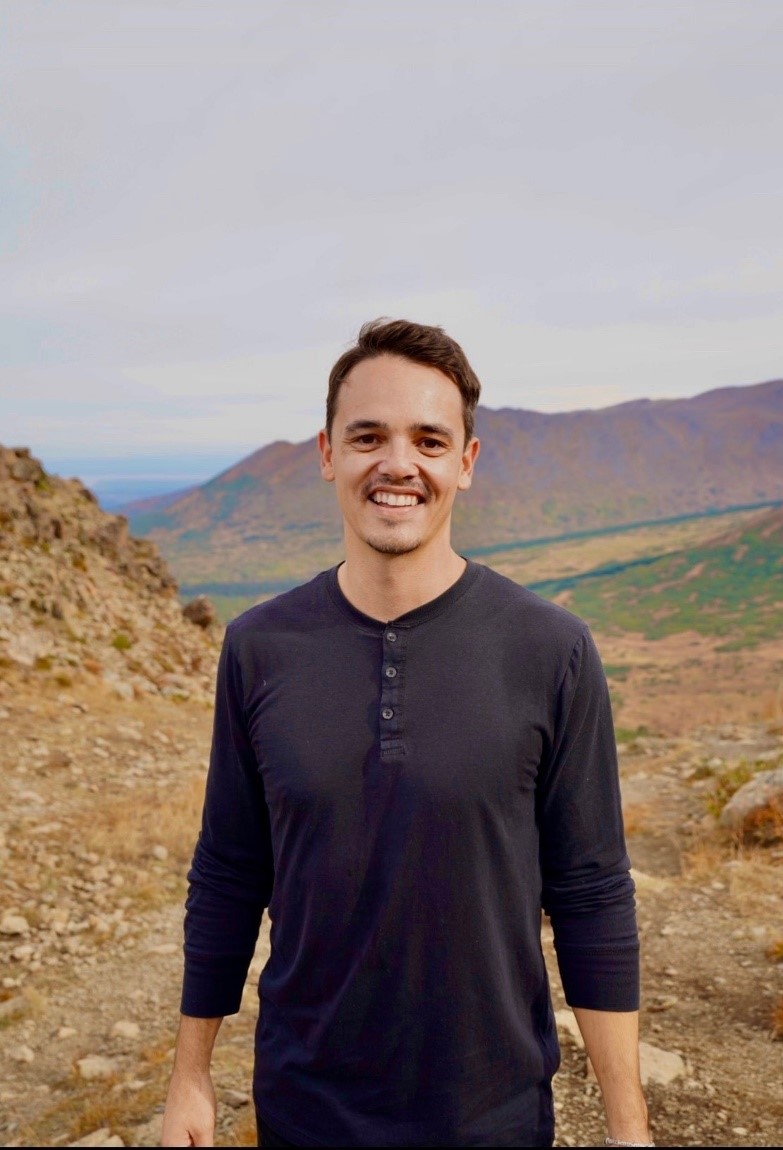 Dallas started his entrepreneurship journey at the age of 21 when he independently taught himself how to code. By 22 he hired his first software engineer and by 23 had founded his software development company. His company was launched around an SEO training manual and platform, which allowed small businesses to make money online.
Over the next decade Dallas expanded his company by developing a collection of products and services that enabled tens of thousands of people to make money from home.
In 2013 Dallas' partnership with a direct sales company led to developing software which grew to become the app known today as BOB. By effectively leveraging the BOB app, Dallas and his team expanded business in 45+ countries, trained thousands of entrepreneurs, and produced millions of dollars in revenue. Through this success Dallas earned recognition as a top leader and was invited on stage to speak to audiences of thousands throughout Southeast Asia.
Looking to create a new partnership, Dallas was introduced to Kenny Lu in 2016. After two trips to Taiwan, multiple tours of the manufacturing facilities and an intensive vetting process, Dallas knew he had found the perfect partnership with Spring Aqua.
Since joining Spring Aqua, the BOB platform has helped facilitate millions in sales which prepared the company to readily scale.
Dallas is Alma Mater of Arizona State University.