You can drink less with SpringAqua yet be better hydrated.
- Gina Bria, Hydration Foundation
Did you know that 99% of the molecules that make up your body are water? This is according to the Hydration Foundation, a leading research organization focused on cellular hydration. At Spring Aqua, our goal is to give your body water that is clean, hydrating, and life-promoting.
There are several world-famous mountain springs that attract millions of people annually because of the healing properties of the water. The Netflix documentary Down to Earth features Zac Efron and Darin Olien's visit to Lourdes Springs in France. Lourdes Springs is home to one of the most famous healing shrines in the world, it receives 4-6 million visitors a year. Many of the visitors seek cures they believe come from drinking or bathing in the water. Scientists have studied this spring water since the late 1800's hoping to unlock the mysteries and documenting these miraculous results. Spring Aqua has developed our own version of Lourdes water through mimicking the rock layers, geology, and other properties outlined in scientific studies. As a result, we have created a complete water hydration technology that you can have right in your own home. We call it an Ecosystem in a Box.
Learn about real hydration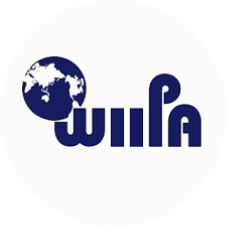 Awarded most eco-friendly water system

Recommended by the Hydration Foundation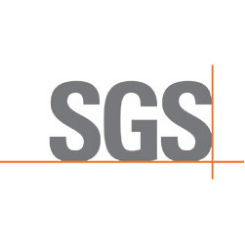 Certified to remove impurities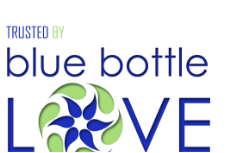 Trusted and loved by many companies
Re-discover real hydration
Turning your tap into spring like water.
Naturally Alkaline like mother nature intended
Infused with an abundance of anti-oxidants
Certified by SGS to remove the impurities
No wasted water, no electricity